The conference discussed the status and initiatives of various rural advisory services network in the Asia Pacific region as well as updates on the SAAS project.
Dr. Virginia R. Cardenas, APIRAS Regional Coordinator, provided the overview on APIRAS and various rural advisory services networks. She emphasized the need to strengthen the networks and capacitate the rural advisory service providers to deliver innovative extension services to the smallholder farmers.
The sub-networks present in the conference included the Agricultural Extension in South Asia (AESA) led by Dr. Rasheed Sulaiman, Pacific Island Rural Advisory Services (PIRAS) represented by Dr. Gibson Susumu, Mekong Extension and Learning Advisory (MELA) represented by Dr. Souonthong Namvong of Lao PDR, and the newly formed Southeast Asian Regional Advisory Services (SEARAS) being coordinated by Dr. Siti Amanah of Indonesia. Each sub-network also shared their respective initiatives during the conference.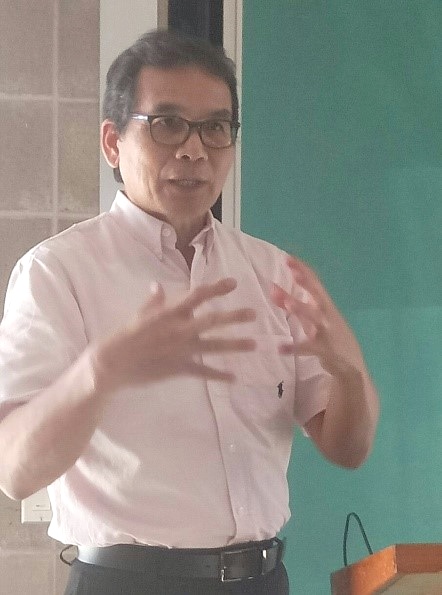 Dr. Rex Victor O. Cruz, former Chancellor of the University of the Philippines Los Baños (UPLB) and SAAS Project Coordinator, presented the status and accomplishments of the project in Year 1 (2016-2017), which include consummating formal agreements with the Center for Rural ISP for South Asia, the Pacific Community for Pacific Islands and Fiji, APIRAS for Southeast Asia, Bangladesh Agricultural Extension Network (BAEN) for Bangladesh, and the Agricultural Training Institute (ATI) of the Department of Agriculture for the Philippines.
Dr. Cruz also reported progress on the formation of Country Fora in the three participating countries, setting up of knowledge management platform for information sharing, and initial work on capacity needs assessment (CNA) at the country level. He noted that some delays in Year 1 will be covered in the Year 2.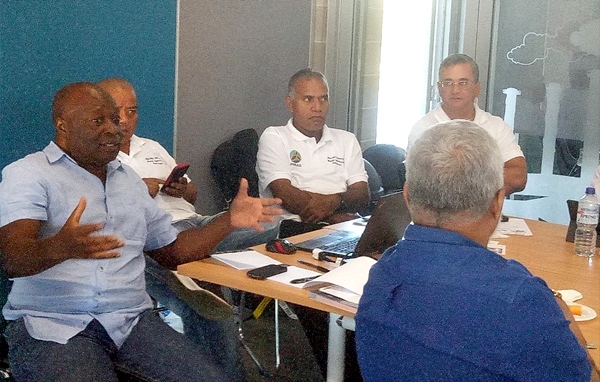 Dr. Tom Mwangi Anyonge, IFAD Senior Program Officer, noted the progress and initiatives of various networks and suggested to look at the governance aspects of the network to be more effective and sustainable. He mentioned that there may be a need to revisit the SAAS framework, including its expected outcomes and outputs, to be more realistic given that the project has a duration of only three years. He also thanked SEARCA for serving as institutional home of the SAAS project.
A side event of the Annual Meeting of the Global Forum for Rural Advisory Services (GFRAS), the conference was attended by delegates from Australia, Fiji, India, Indonesia, Lao PDR, the Philippines, and Switzerland.
The Philippine delegation comprised Dr. Cruz; Dr. Cardenas; Dr. Luz Taposok, Director of ATI-DA; Engr. Rene Dela Cruz, ATI SAAS Focal Person; Dr. Arlene Flores, ATI Cordillera Administrative Region (CAR); Dr. Filma Calalo, UPLB faculty and APIRAS Technical Coordinator, and Jim Leandro P. Cano, UPLB Teaching Associate and Philippine Representative to the Young Professionals for Agricultural Development (YPARD); and Dr. Lope B. Santos III, SEARCA Unit Head for Project Development and Technical Services.
The Philippine delegation together with the APIRAS network also attended the New Extension Learning Kit (NELK) Seminar organized by GFRAS on 9 September 2017 at the same venue.