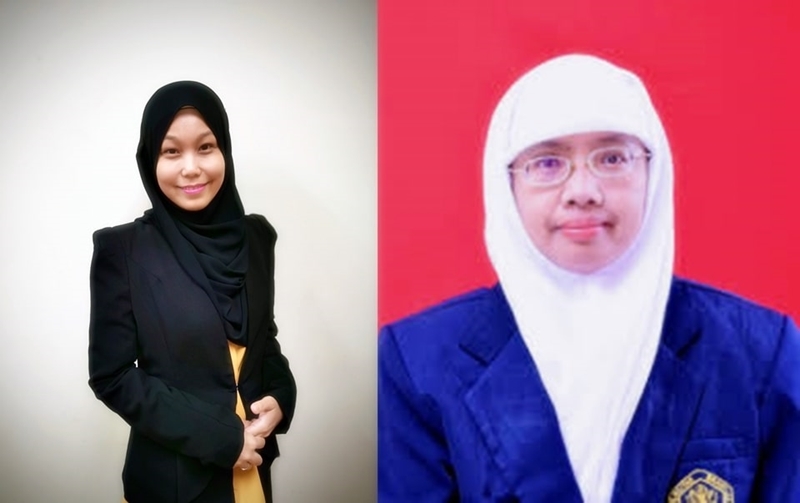 Two SEARCA Professorial Chair grantees, Drs. Norhashila Hashim and Teti Estiasih, delivered their papers in separate lecture seminars. Dr. Norhashila Hashim of Universiti Putra Malaysia, presented her paper titled, "Laser-based Imaging for Fruit Quality Detection" during the FRUTIC Symposium on 4 September 2019 at Asia World Expo, Hongkong. She presented the fundamental theory behind the development of laser-based imaging system. As a conclusion in her paper, laser-based imaging technique can be potentially used for quality inspection and sorting/grading process of agricultural products.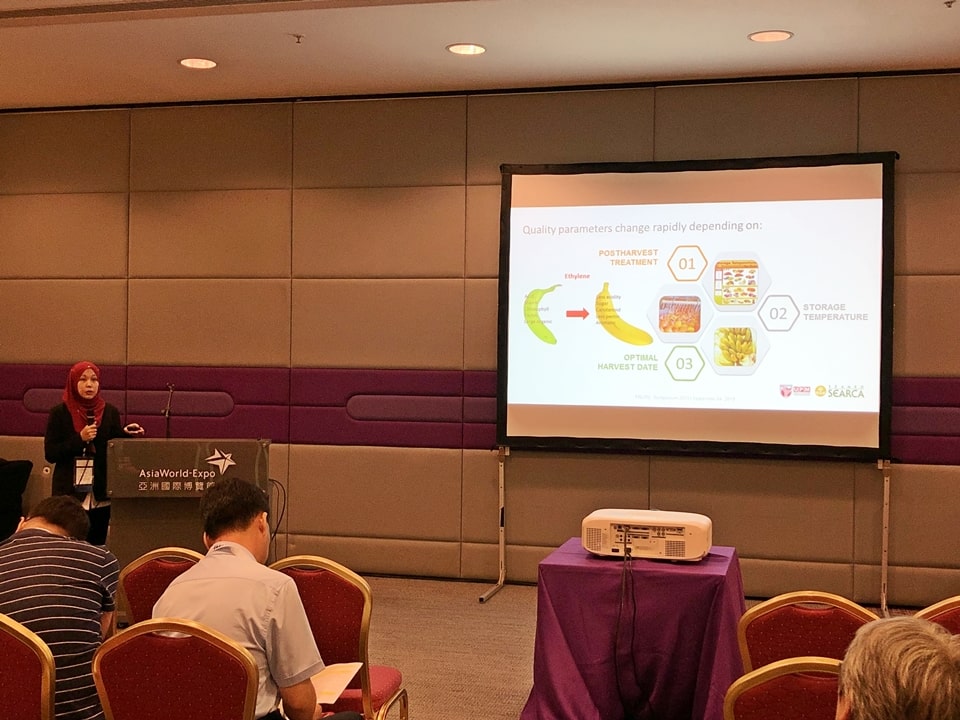 Likewise, Dr. Teti Estiasih, Professor at Universitas Brawijaya, Indonesia, conducted her Professorial Chair Lecture titled, "Developing Local Underutilized Tuber Based Foods as Healthy and Functional Food to Support Food Security" last 30 October 2019 in Malang, Indonesia. In order to encourage people to consume local underutilized tuber-based foods, Dr. Teti shared that constraints such as limited production, availability in the market, and awareness in terms of health benefits and bio-active compounds in tuber crops need to be addressed.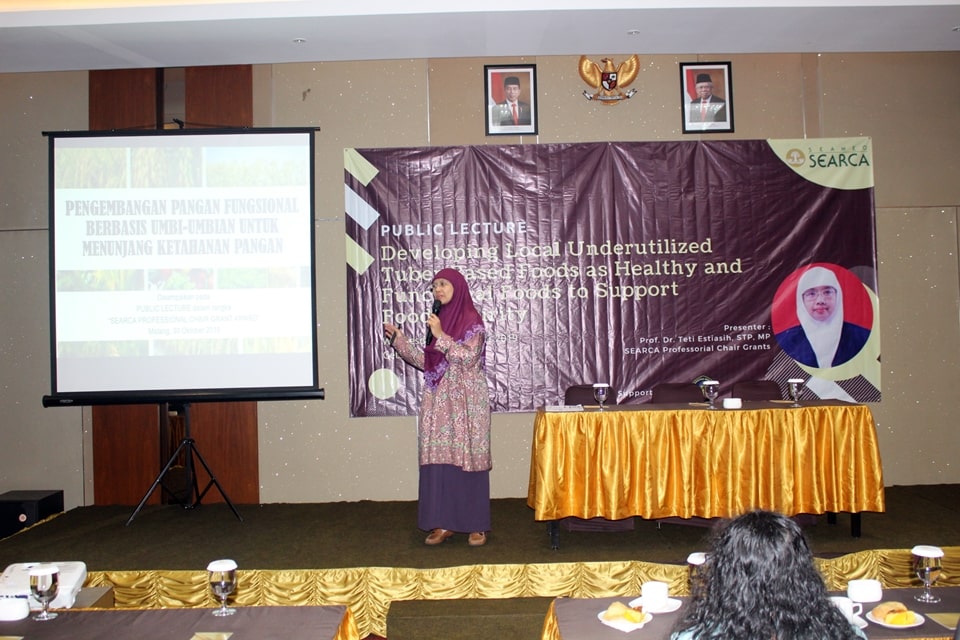 The SEARCA Regional Professorial Chair Grant aims to give due recognition to outstanding Southeast Asian experts in the academe who have championed Agricultural and Rural Development in Southeast Asia. Since Academic Year 2012-2013, the SEARCA Regional Professorial Chair Center has awarded to 38 deserving academics.