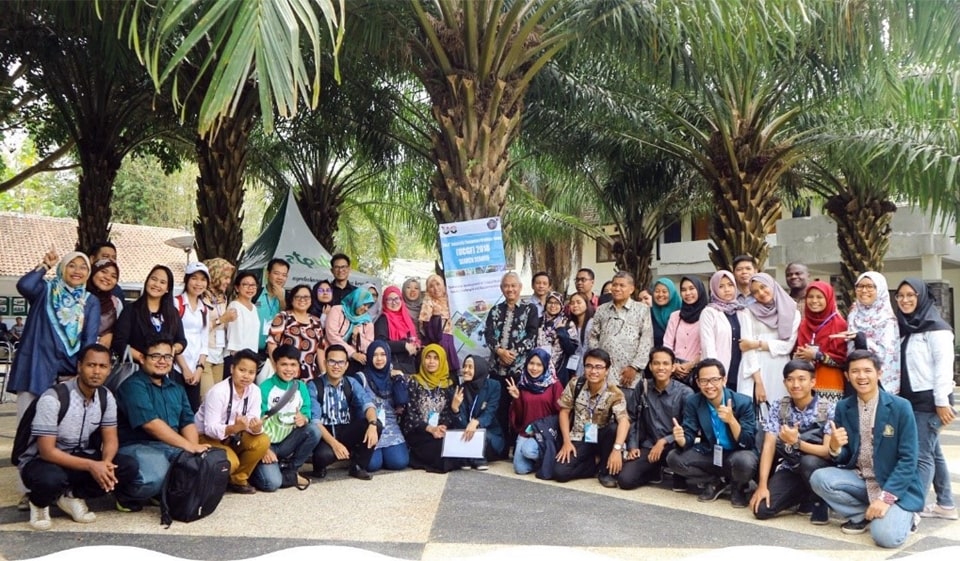 Universitas Brawijaya hosted the 4th UC Graduate Forum in 2018
Taipei, Taiwan - Universitas Brawijaya (UB) was welcomed as a Regular Member of the University Consortium (UC) during the 32nd Executive Board Meeting at National Taiwan University (NTU) on 21-22 November 2019. UB was founded in 1961 and is one of the leading universities in Indonesia which specializes in agriculture, medicine, economics, law, engineering, and information technology. The institution also has a number of international linkages with academic exchange programs and double degree offerings in MS and PhD, more than 1,200 international student enrollment and numerous SCOPUS-indexed publications.
UB articulated their intent to join the UC during the 29th UC Executive Board meeting in 2016 and was initially granted an Affiliate Member status. Since then, UB has actively and satisfactorily engaged in different UC activities both as host as well as in sending participants from their institution. Their most notable contribution was hosting the 2018 Graduate Forum back to back with the International Conference on Green Agroindustry and Bioeconomy which received positive feedback from the delegates. With their track record, the UC Executive Board unanimously granted the institution regular membership status.
During the planning of the UC Executive Members for 2020, UB once again committed to become the host of another major activity which is the Summer School. This activity is a postgraduate course designed to enhance the understanding of students and other professionals in rural studies, agriculture and natural resource management on the importance of the interdisciplinary approach in tackling the issue of food and nutrition security in Southeast Asia for sustainable development. Previous hosts of the Summer School include University of the Philippines Los Banos (UPLB), Kasetsart University (KU), Universitas Gadjah Mada (UGM), and Universiti Putra Malaysia (UPM). For more information and updates about the Summer School, visit https://uc.searca.org/projects/summer-school