Five outstanding academic experts from various universities in Southeast Asia have received the Southeast Asian Regional Center for Graduate Study and Research in Agriculture (SEARCA) Regional Professorial Chair Grant for academic year 2023–24. SEARCA has recognized their contributions to research, instruction, and innovation efforts supporting agricultural and rural development in Southeast Asia. The grantees are Dr. He Jie, associate professor at the Nanyang Technological University (NTU) in Singapore; Dr. Suporn Thongyuan, assistant professor at the Kasetsart University (KU), Thailand; Dr. Orlando Balderama, professor at the Isabela State University (ISU), Philippines; Dr. Faizal Mustapha, professor at the Universiti Putra Malaysia (UPM); and Dr. Nguyen Dac Khoa, associate professor at the Can Tho University (CTU), Vietnam. They are entitled to a grant of USD 5,000.00 each.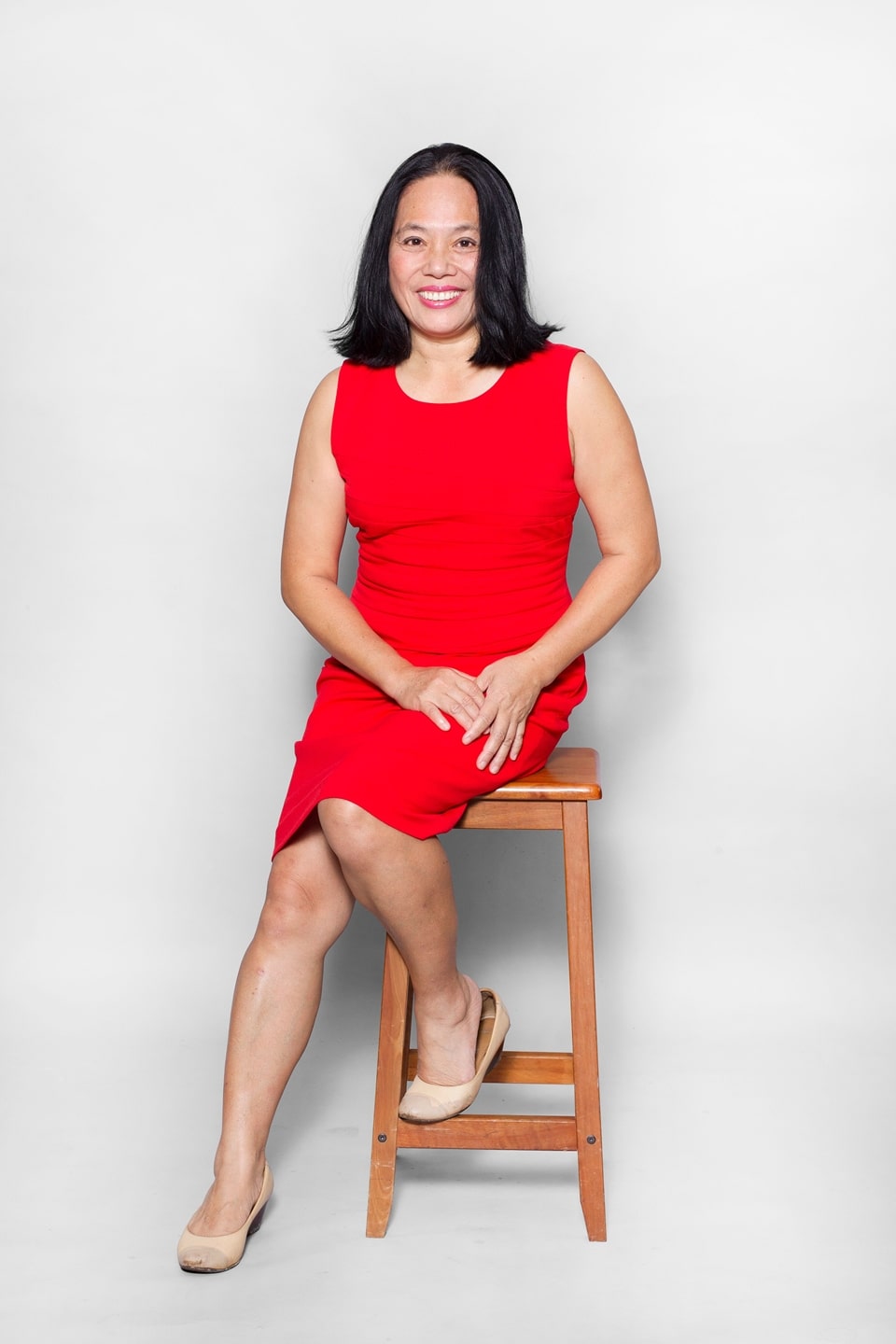 Dr. He Jie is an associate professor at the National Institute of Education at NTU. She has been awarded the SEARCA Regional Professorial Chair Grant for contributing to the field of sustainable farming systems. For several years, she has been focusing on Singapore's vertical aeroponic farming system. Dr. He Jie and her team used novel aeroponic technology to produce tropical, subtropical, and temperate fresh vegetables by cooling the plant roots while growing the aerial parts under a tropical ambient environment.
With this technology, her team also received various awards such as the "Innovation of the Year Award 2001, Singapore" for A Tropical Process for Growing Temperate Plants in the Tropics, "Singapore Millennium Foundation Grant" for Integrated Vertical Aeroponic Farming System: Towards Food Security and Sustainability in Singapore, and "Inaugural NIE Excellence in Research Award 2016" for her outstanding contributions in extending the frontiers of research and knowledge on vertical farming of vegetable crops under LED lighting, among others.
As part of the SEARCA grant, Dr. He Jie will share her research results through a public lecture on Greenhouse and Indoor Vegetable Production in the Tropics: Microclimate control to increase productivity and nutritional quality in a cost-effective manner.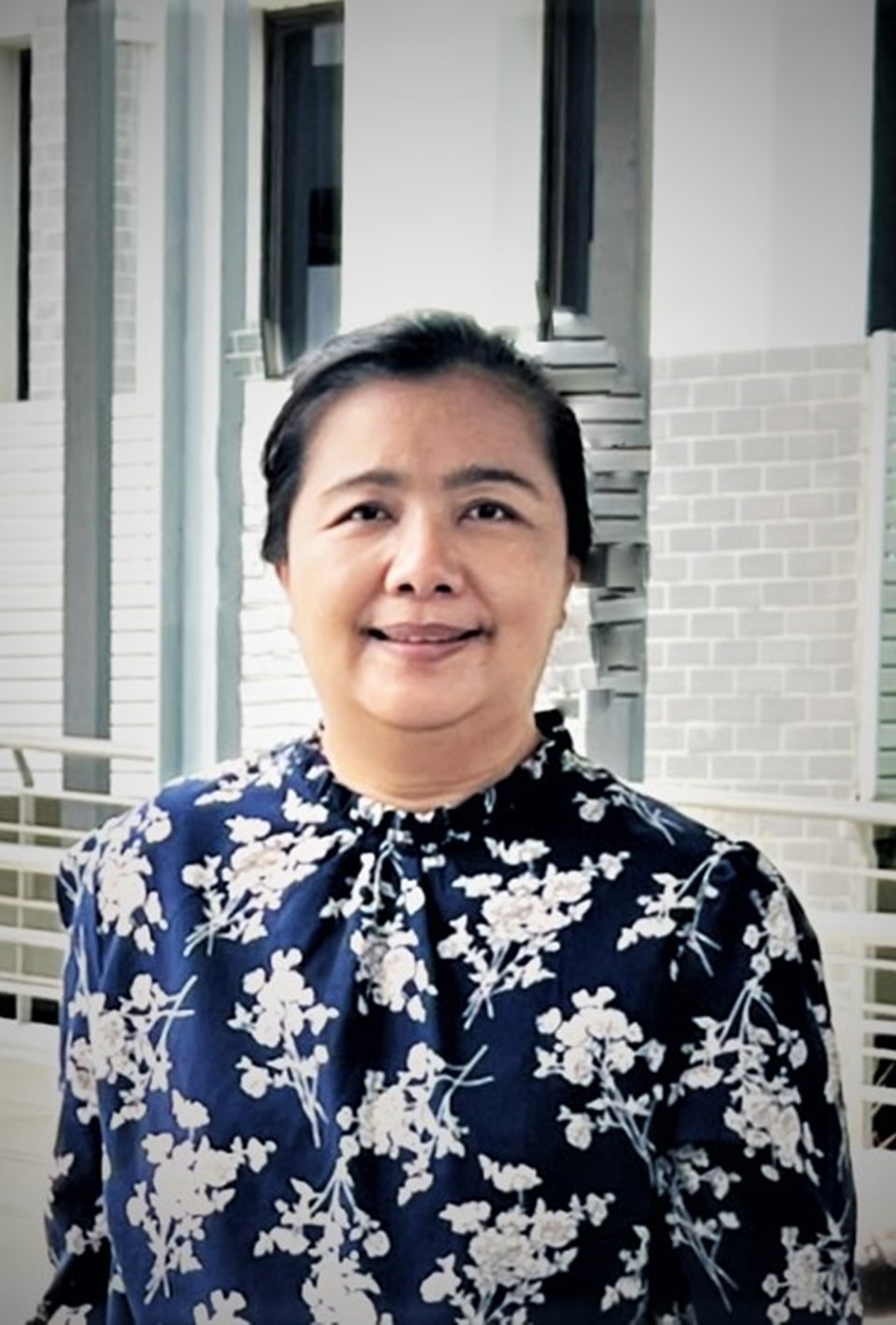 Dr. Suporn Thongyuan is the vice head and assistant professor at the Department of Veterinary Public Health, Faculty of Veterinary Medicine at KU in Thailand. With more than 10 years of experience in research and teaching, Dr. Suporn currently focuses on one health approach, emphasizing the connections between the health of animals, humans, and the environment. She works mostly on animal diseases prevention, control, and eradication as well as the impact that these diseases may have on human health.
Through her significant contributions to veterinary public health, Dr. Suporn has been accorded the SEARCA grant and will deliver her public lecture on Application of Holistic Approach to Promote Health at Human-Animal-Environment Interface.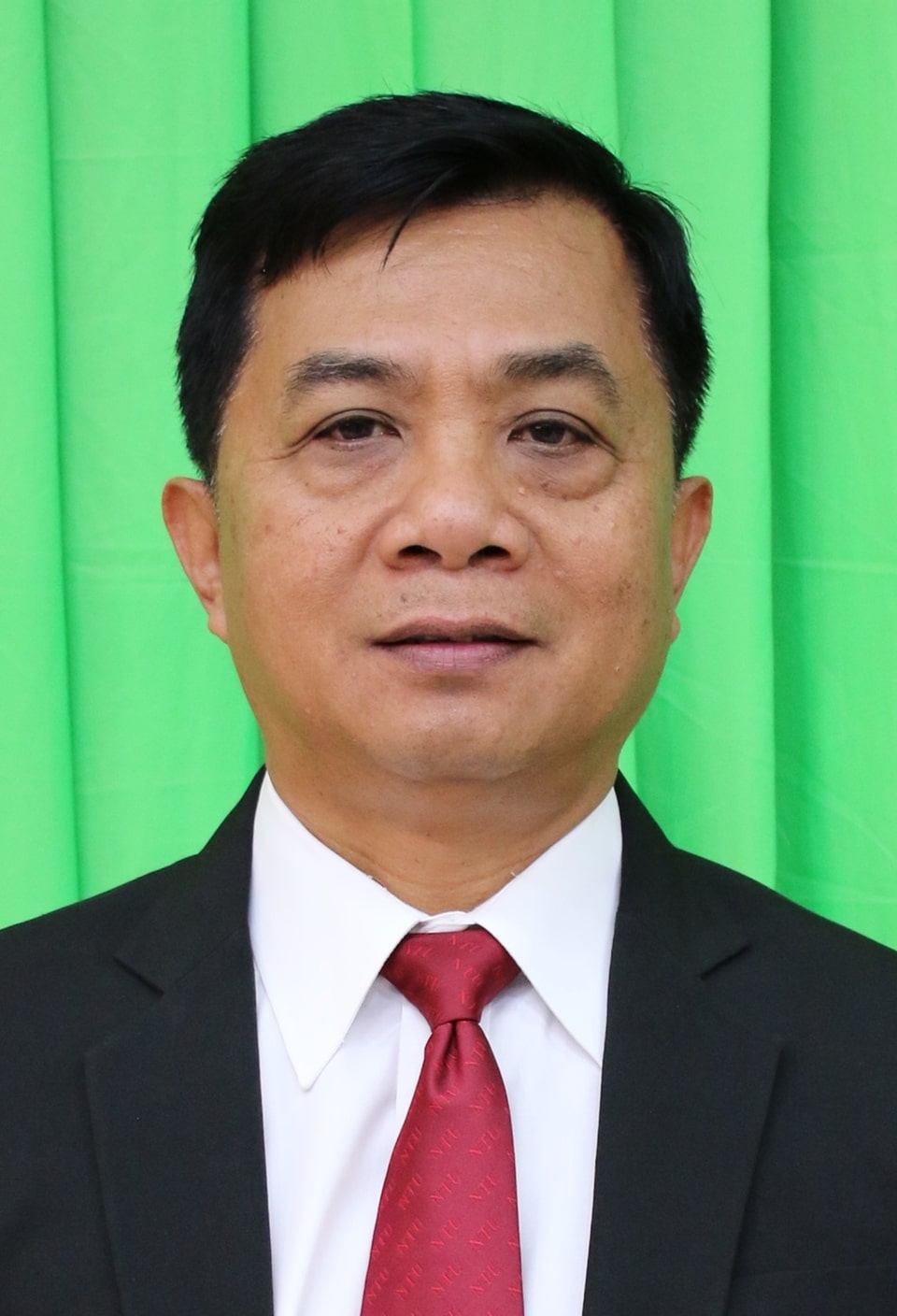 Dr. Orlando Balderama is the vice president for research and development at ISU, Philippines. With Dr. Balderama's dedication as a researcher and academician with expertise on climate change and water resources management, ISU has been identified as a national research center for integrated water resources management through the Philippine Department of Science and Technology (DOST)'s Science for Change-Niche Centers in the Regions for R&D (NICER) Program. Some of his research works have been translated into policies and adapted by a local government and other line agencies, specifically those of regional development, river basin management, and disaster risk reduction councils. Dr. Balderama also received numerous distinctions, including the recent "2023 Lifetime Achievement Award" by the Philippine Society of Agricultural and Biosystems Engineers.
The SEARCA Regional Professorial Chair Grant has recognized Dr. Balderama's contribution to land and water resources management. As part of the grant, he will share his work through a public lecture on Enabling Farmers and Local Government Extension Services Address Climate Change Issues using Integrated Crop Modeling Tools and Smart Climate Service.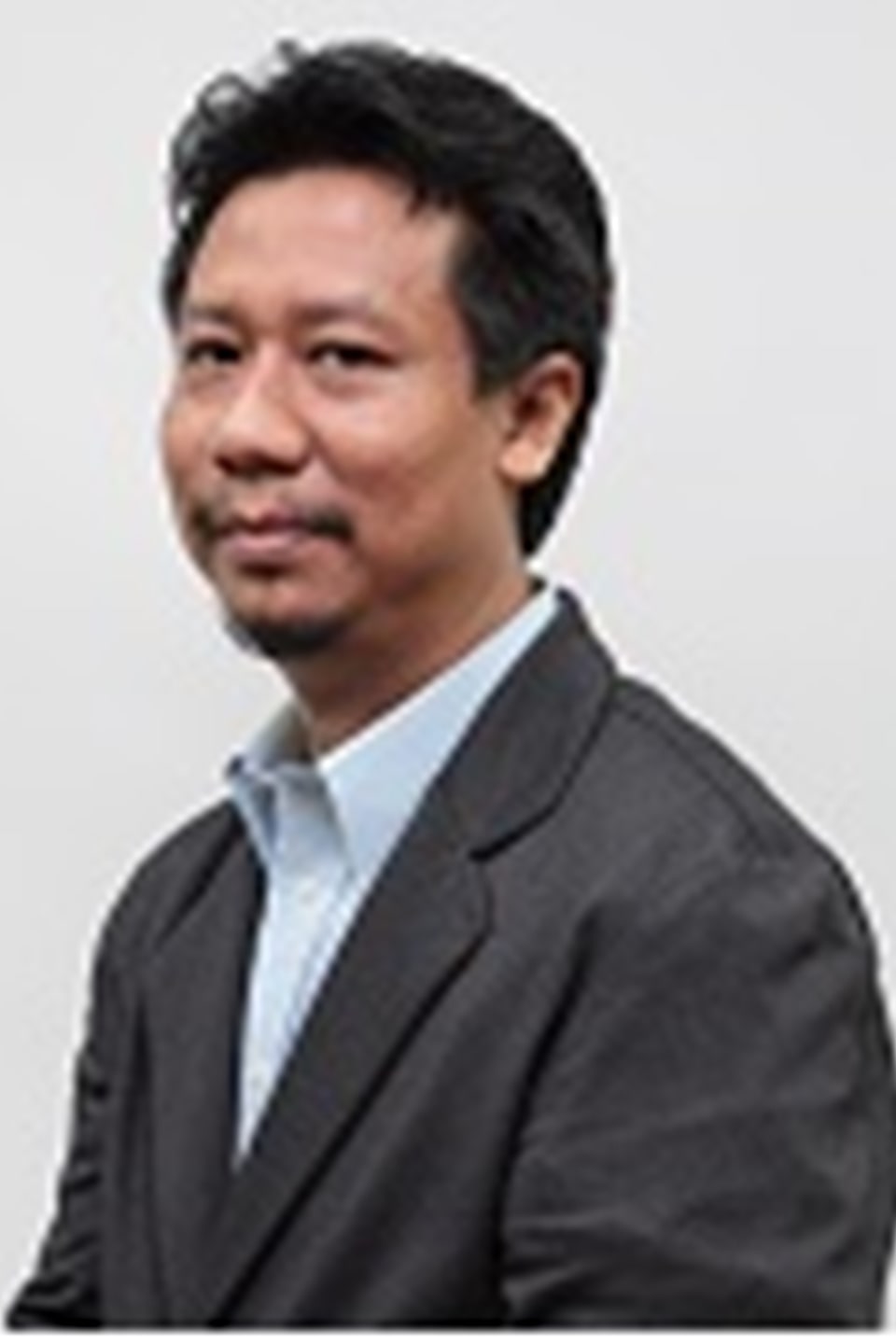 Dr. Faizal Mustapha is a professor at the Department of Aerospace Engineering, Faculty of Engineering and the director of the Development and Asset Management Office at UPM, Malaysia. With his vast research experience in agricultural innovation, Dr. Mustapha has published more than 100 articles in scientific journals, books, and book chapters. Also, he received an innovation award from the state of Selangor for his work on fire-retardant materials from bio-waste in 2017 and 2018.
Dr. Mustapha will share his achievements through his SEARCA professorial chair public lecture on Development of Palm Oil Waste for Thermal Barrier Coating Material in Preventing Heat Losses and Reducing Carbon Footprints (CO2) in Oil Refinery Plants.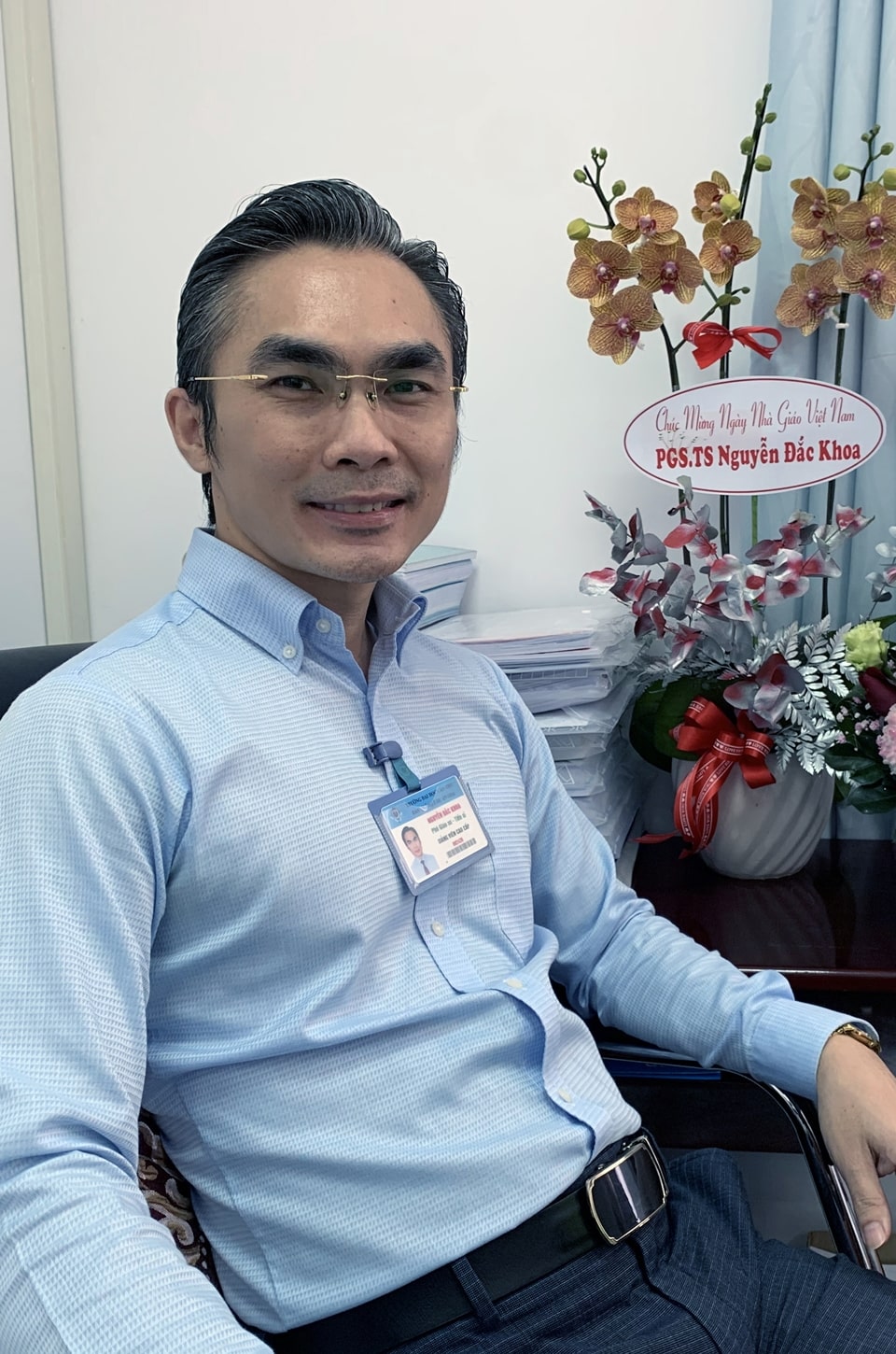 Dr. Nguyen Dac Khoa is a deputy head and associate professor at the Department of Molecular Biology, Institute of Food and Biotechnology at CTU, Vietnam. He has handled many local and international institutions-funded research projects, which developed effective management strategies for plant diseases.
His impacts on the field of plant pathology have been duly recognized by the SEARCA Regional Professorial Chair Grant. In line with this, he will share his research findings on Prospects for Sustainable Plant Disease Management on a public lecture.
The SEARCA Regional Professorial Chair Grant is an annual recognition given to outstanding Southeast Asian academic professionals who have made significant and notable contributions to their respective fields toward Accelerating Transformation through Agricultural Innovation (ATTAIN). Since academic year 2012–13, the Center has awarded the grant to 56 deserving individuals.