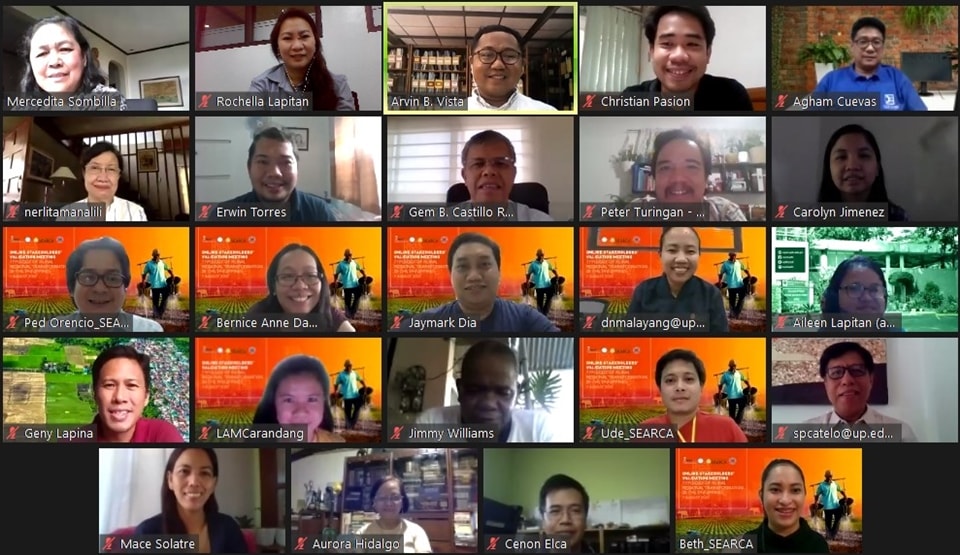 Participants and organizers of the IFAD-SEARCA RRT Project's Online Stakeholders' Validation Meeting held via Zoom on 7 August 2020.
Now on its stage of project implementation, the Philippine component of the International Fund for Agricultural Development (IFAD)-funded project titled, Rural Regional Transformation: Pathways, Policy Sequencing, and Development Outcomes in China, the Philippines, and Vietnam (RRT), held its first of the two series of online stakeholders' validation meetings via Zoom video conferencing platform last 07 August. The RRT project aims to describe the rural transformation process and is designed to develop a better understanding of the different aspects of rural transformation including the following: pathways of rural transformation; sets of policies that can contribute to the success of rural transformation; and risks associated to different pathways and policy sequencing.
The meeting is intended to discuss and solicit insights from various experts from the academe as well as selected research and development organizations the results of the clustering based on the rural transformation indicators, which are essential to validate the typology of rural regional transformation in the Philippines. These are part and parcel of the initial findings of the RRT project's research studies. Fifteen experts representing seven different institutions in the country participated in a group workshop and provided suggestions to improve the methodology and narrative on the key factors and policies that would influence the achievement of a higher rate of rural transformation of the regions.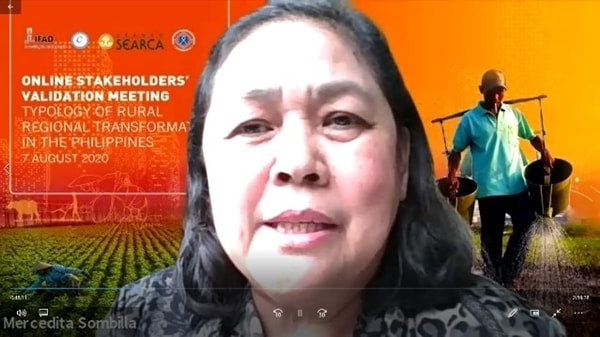 The meeting was attended by Dr. Mercedita A. Sombilla, NEDA Assistant Secretary and RRT Project Adviser, who delivered the opening remarks and highlighted the importance the project's contribution to understanding rural transformation and its relevance with the government's effort to manage the crisis brought by the ongoing pandemic as well as programs that support socio-economic activities in the countryside such as the Balik-Probinsya, Bagong Pag-asa Program.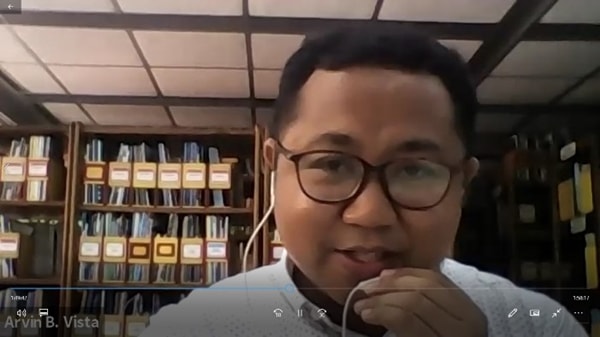 RRT Project Leader Dr. Arvin B. Vista, Assistant Professor of the Department of Agricultural and Applied Economics of the University of the Philippines Los Baños, presented the typology paper on rural regional transformation in the Philippines as well as the preliminary results of the other research studies being conducted under the project. He highlighted the trends in the Philippine economy and presented the major pathways of rural transformation in the Philippines, wherein clusters of regions were identified and may direct future rural development targets of the government's institutional support, policy interventions, and investments.
SEARCA is represented by Dr. Pedcris M. Orencio, Program Head of the Research and Thought Leadership Department (RTLD), together with selected staff. Dr. Orencio lauded the participation of all experts that led to the achievement of the desired objectives of the stakeholders' meeting. He expressed that the inputs provided by the experts will help strengthen the results and provide clarity to the approach for examining prospects of rural transformation trajectories based on the trends observed as well as for informing the policy sequencing that will rationalize various development outcomes.