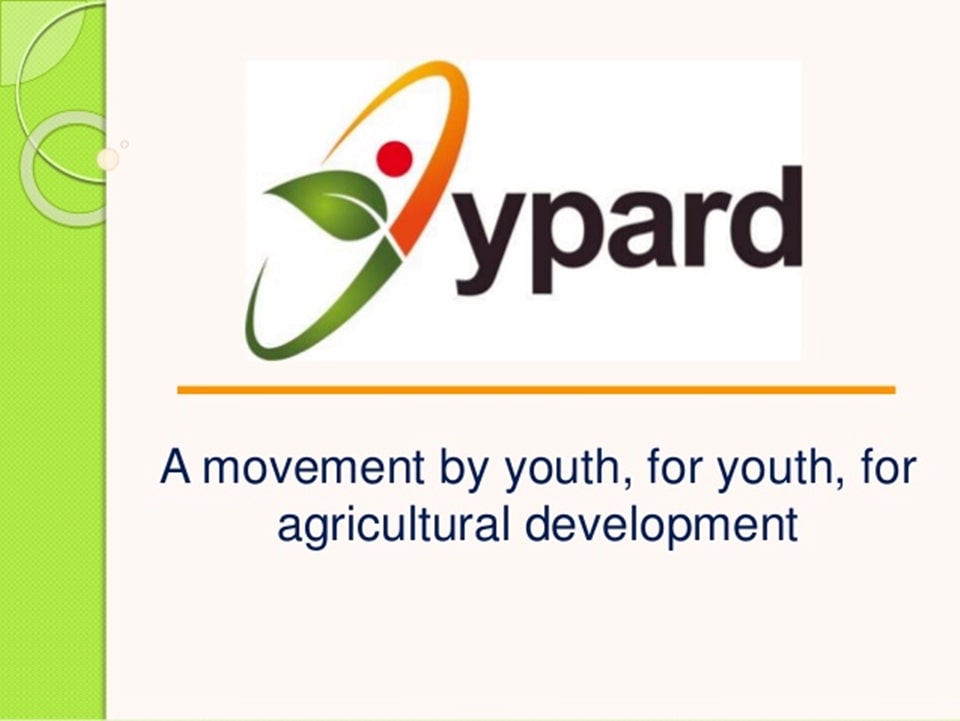 The Southeast Asian Regional Center for Graduate Study and Research in Agriculture (SEARCA) and the Young Professionals for Agricultural Development (YPARD) have signed a memorandum of understanding (MOU) to collaborate in advancing youth integration and engagement in agricultural and rural development (ARD) at the national, regional, and global levels.
YPARD is a global network of young professionals hosted by the Global Forum on Agricultural Research and Innovation (GFAR) based in Rome, Italy.
The signatories to the MOU are Dr. Glenn B. Gregorio, SEARCA Director, and Dr. Yemi Adeyeye, YPARD Director.
SEARCA and YPARD have agreed to undertake joint programs, projects, and other related activities whenever and wherever feasible opportunities present themselves.
They will also facilitate knowledge exchange and information dissemination such as awareness campaigns to promote engagement of youth in agriculture.
Dr. Gregorio said the new partnership aligns with SEARCA's new initiative called Young Forces for Agricultural Innovation (#Y4AGRI).
#Y4AGRI aims to engage and empower young people in agricultural innovation—from young children, to high school, college, and young professionals. It intends to use awareness, appreciation, action, and alliance (4As) strategies to attract and mobilize the youth in agriculture that SEARCA calls "Young Agrinnovators."
"In #Y4AGRI, SEARCA will work with institutions who can partner us towards our goal to engage and empower the youth in agriculture and rural development. This team-up with YPARD is a great start to such collaborative efforts," Dr. Gregorio said.