Rizal, Philippines – A scoping activity for the School Edible Landscaping for Entrepreneurship (SEL4E) Project was conducted on 31 January - 3 February 2023 in the Province of Rizal. Eleven schools from seven municipalities were visited by key staff of SEARCA's Research and Thought Leadership Department (RTLD) and Training for Development Unit (T4DU), the Office of the Provincial Agriculturist (OPAg) of Rizal, and the Department of Education (DepEd) Schools Division Office (SDO) of Rizal.
SEL4E is an offshoot project of SEARCA's prior project titled, "A Participatory Action Research on School and Community-based Food and Nutrition Program for Literacy, Poverty Reduction, and Sustainable Development", also known as the School-plus-Home Gardens Project (S+HGP) which was piloted in Laguna from 2016 to 2017. This project aims to scale out SEL4E model through multi-stakeholder participation in improving the nutrition and health of children and their families.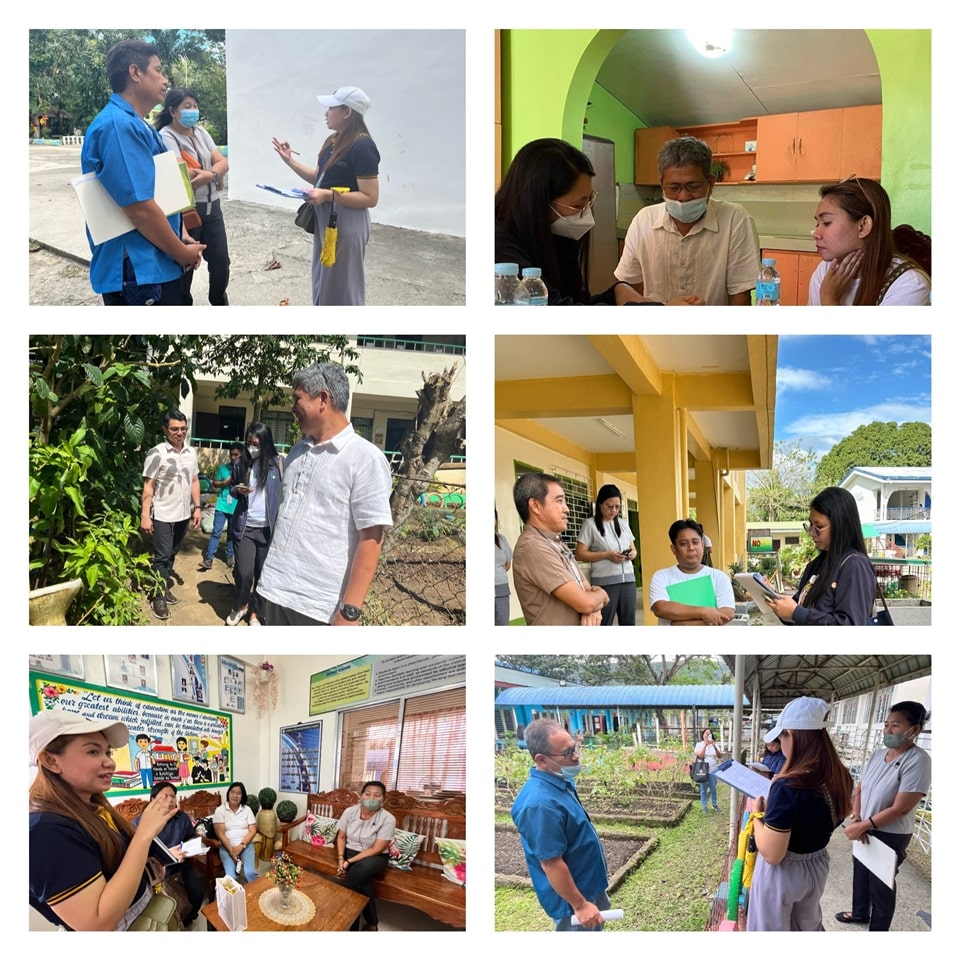 Courtesy calls with the Public School District Supervisors (PSDS) and School Heads were conducted to present the project, its objectives, and interventions. A scoping interview was facilitated by SEARCA with the 11 schools namely Malaya Elementary School (MES) and Virgilio B. Melendrez Memorial Elementary School (VBMMES) in Pililla; Bagumbong Elementary School (BES) in Jala-jala; Tanay-Sampaloc Integrated National High School (TSINHS) and Sampaloc Elementary School (SES) in Tanay; Baras Elementary School (BES) and Baras National High School (BNHS) in Baras; San Guillermo Elementary School (SGES) and Tomas Claudio Memorial Elementary School (TCMES) in Morong; Pantay Integrated National High School (PlNHS) in Teresa; and Tuna-Balibago High School Annex (TBHSA) in Cardona.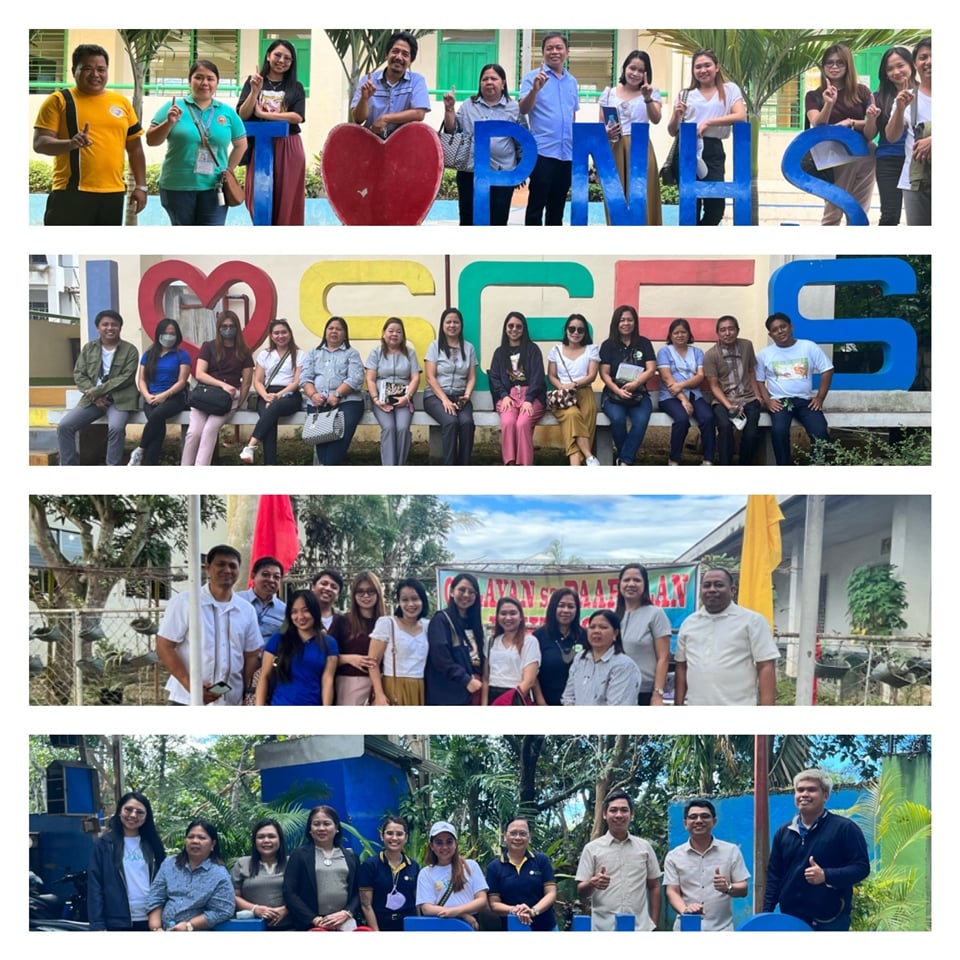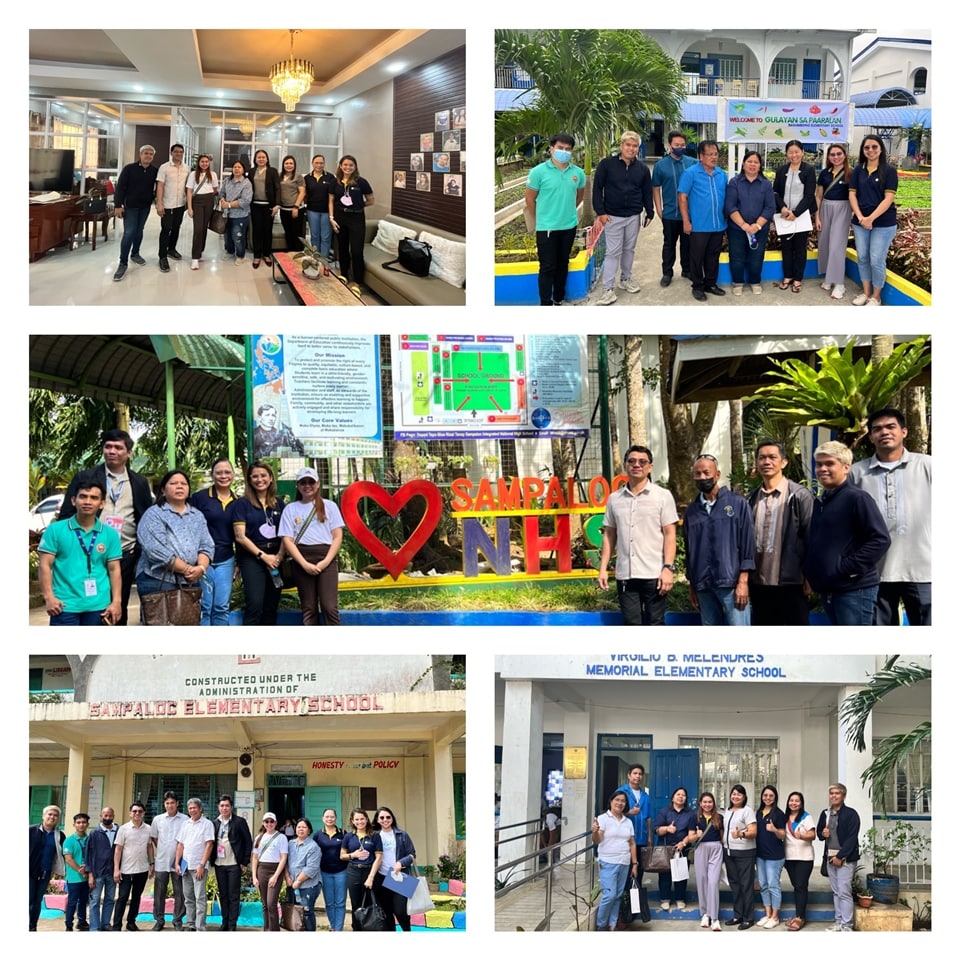 Project activities are set to start this month with the development of the project's implementation guide, training modules, and other learning materials specifically relevant for home and community gardening. SEARCA and the Synergy Group Operations, Inc. (SGOI) provided funds for the project implementation, in partnership with the Provincial Government of Rizal, DepEd SDO Rizal, and Pilipinas Shell Foundation, Inc. (PSFI). With the expanded scope of the SEL4E project in Rizal, SEARCA and SGOI are expected to produce a cadre of trained and committed technical staff from municipal and barangay levels plus teachers and school heads able to sustain and scale up the implementation of the home garden component of the SEL4E.