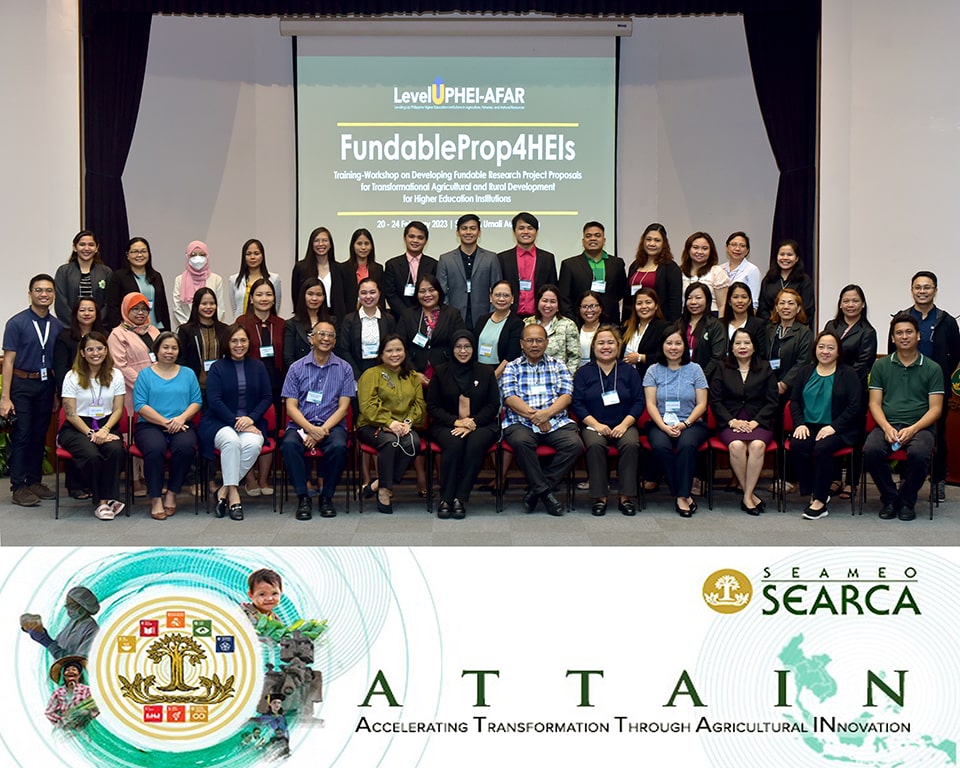 The Southeast Asian Regional Center for Graduate Study and Research in Agriculture (SEARCA), in partnership with the Philippine Commission on Higher Education (CHED), conducted an in-person Training-workshop on Developing Fundable Research Project Proposals for Higher Education Institutions in the Philippines (FundableProp4HEIs) from 20 to 24 February 2023 at the SEARCA Umali Auditorium in Los Baños, Laguna, Philippines.
With 24 participants gathered from 14 public universities that are members of the State Universities and Colleges-Association of Colleges of Agriculture in the Philippines, Inc. (SUC-ACAP), the training-workshop aimed to reinforce their existing knowledge and practices on project proposal writing. The participants were introduced to the transformational perspective on agricultural and rural development (ARD), including how they can serve as transformational managers in the research and development sector. They were trained on project management concepts and tools, from project ideas generation and prioritization to project design, as well as in packaging proposals.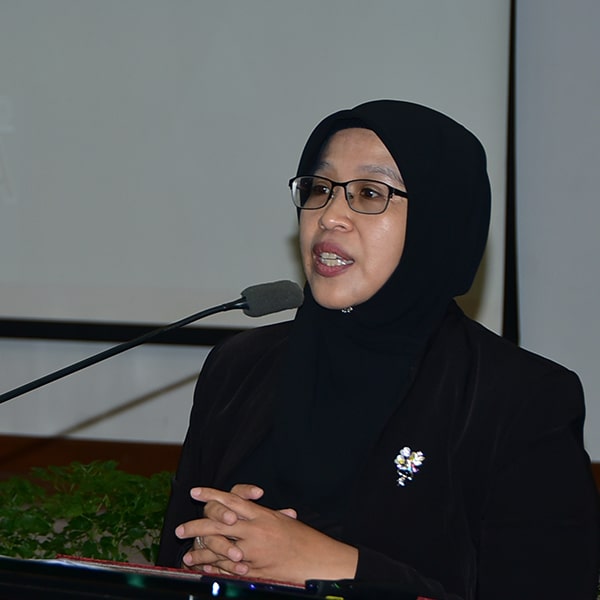 Speaking at the opening session of the learning event, Assoc. Prof. Ts. Dr. Nur Azura Binti Adam, SEARCA Deputy Director for Programs, welcome the participants and underscored the importance of strong project proposals. "In this training, you can employ a two-way kind of studying that involves learning from the resource persons and learning from suggestions and comments from your co-participants," she noted.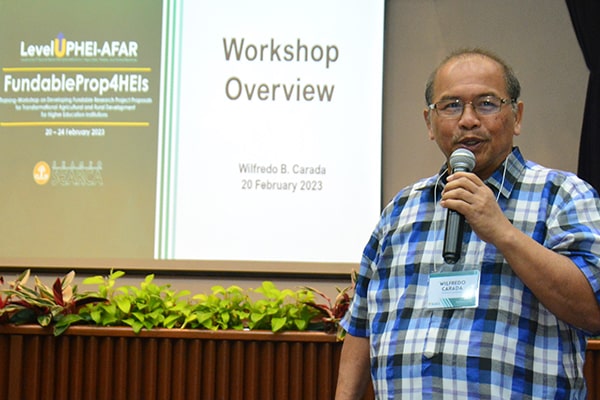 Prof. Wilfredo Carada, Adjunct Professor at the College of Public Affairs and Development (CPAf), University of the Philippines Los Baños (UPLB) served as Technical Coordinator and Lead Faculty of the training-workshop. In presenting the training-workshop overview, he gave a run-through of the content, framework, objectives and outcomes, structure, and methods of the learning event. He explained that the five-day training workshop combines inputs from resource persons and practical examples to build the knowledge, skills, attitudes, and habits of the participants in their endeavor to package their own fundable project proposals. He further noted that the course focuses on the transformation of research and development projects. Prof. Carada was joined by other faculty members and experts from UPLB CPAf, namely, Dr. Maria Kristina Alinsunurin, Dr. Miriam Caryl Carada, Dr. Rhea Gumasing, and Prof. Nelson Vincent Querijero, and Assistant Professor Jaymee Cabangbang from the UPLB College of Economics and Management.
Two plenary speakers joined the team for the first module (Transformational Agriculture and Rural Development and Project Cycle Management) – Dr. Paul Teng, SEARCA Senior Fellow and Managing Director and Dean of NIE International Pte Ltd., National Institute of Education, Nanyang Technological Institute, Singapore, who discussed the drivers and strategic toward innovation and transformation in ARD, and Dr. Rico Ancog, Dean and Professor, UPLB School of Environmental Science and Management (SESAM), who introduced the participants to EcoHealth/One Health approaches and the relevant initiatives and responses of SEARCA.
The second module, Generation and Prioritization of Project Ideas, discussed stakeholder management for transformational programs/projects, project selection criteria and prioritization process using the multi-criteria utility assessment (MCUA) method. The third module tackled Project Design and Business Canvas Formulation, which helped the participants gather information to develop and conceptualize business ideas using the elements of a business model. The last two modules focused on Project Proposal Packaging and Results-based Monitoring and Evaluation (RBME) as an integral part of Project Proposal Formulation.
At the end of the training-workshop, the participants presented their research proposals with Dr. Nur Azura Binti Adam and Dr. Maria Cristeta N. Cuaresma, Senior Program Head, Education and Collective Learning Department (ECLD), SEARCA, serving as panelists, together with the learning event's resource persons and technical coordinator.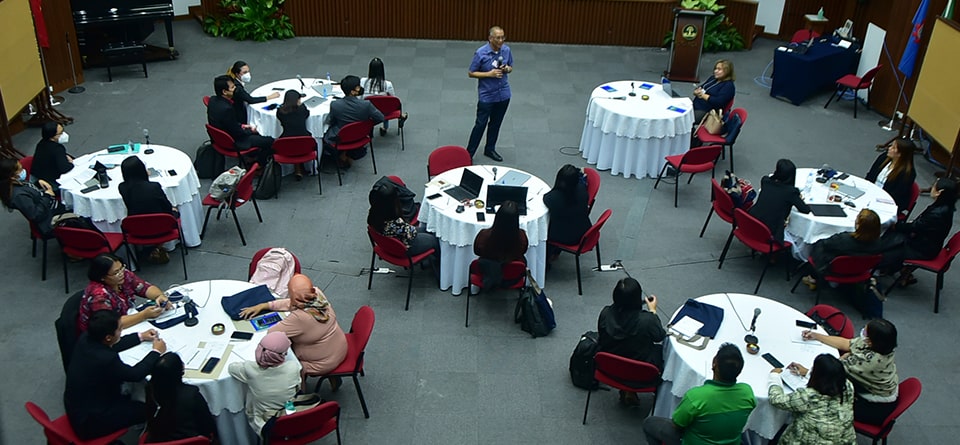 The training-workshop is under the Short-Term Training Programs component of the CHED-funded project "Levelling-Up Higher Education Institutions in Agriculture, Fisheries, and Natural Resources (LevelUPHEI AFAR)," and was organized and implemented through SEARCA's ECLD-Training for Development Unit (T4DU), with assistance from the Management Information Services Unit (MISU).