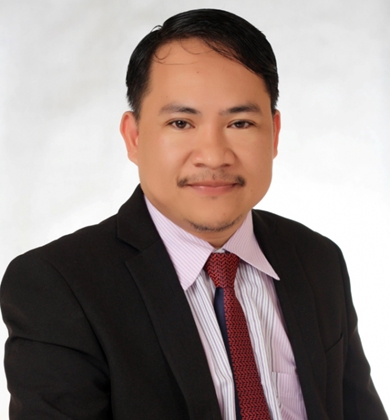 He earned his PhD in Environmental Science from the University of the Philippines Los Baños (UPLB), and his Master's degree in the same field from University of Nueva Caceres. He is no stranger to UPLB as he also finished his Bachelor's degree in Forestry from the same university.
Dr. Abanto has long been an active academician and researcher in the field of environmental science. As a result, he has produced several publications and has taken up several key roles in CNSC and other organizations.
In his presidency, Dr. Abanto aims to further harness CNSC's expertise in the arts and sciences towards achieving social and ecological responsiveness, and becoming a premiere Higher Education Institution.