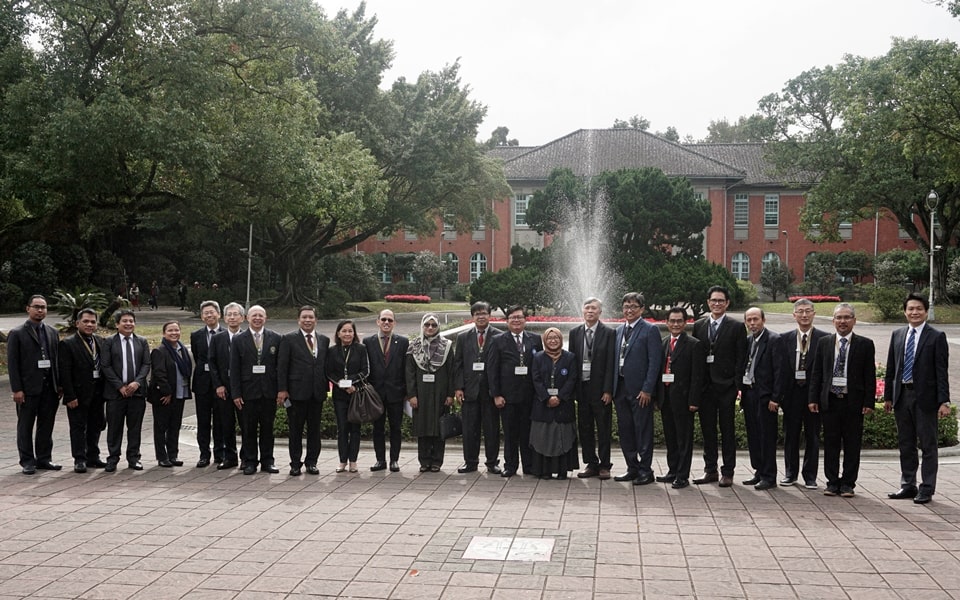 The UC Executive Board at the National Taiwan University (NTU) campus
Taipei, Taiwan – The National Taiwan University (NTU) served as host for the 32nd Executive Board Meeting on 21-22 November 2019. The institution was formally accepted as an Associate Member of the University Consortium (UC) early this year. NTU is one of the top comprehensive and research-oriented universities in Taiwan. It provides a diverse, competitive, and international curriculum while insisting on a strong academic training for cutting-edge research and development. It is also one of the world's preeminent research and education institutes that provides leadership and academic excellence in a wide array of disciplines across science, arts, and the humanities. NTU hosts four international research centers, six national research centers, and fifty college level research centers.
During the meeting, NTU, led by Dean Huu-Sheng Lur, organized a tour of their Gallery of University History which recorded the development of NTU starting from its founding years. In addition, they also brought the attendees to their Experimental Farm and presented a Smart Agriculture Drone Demo conducted by their engineering students. Organic products from the farm were also served to the Executive Board members.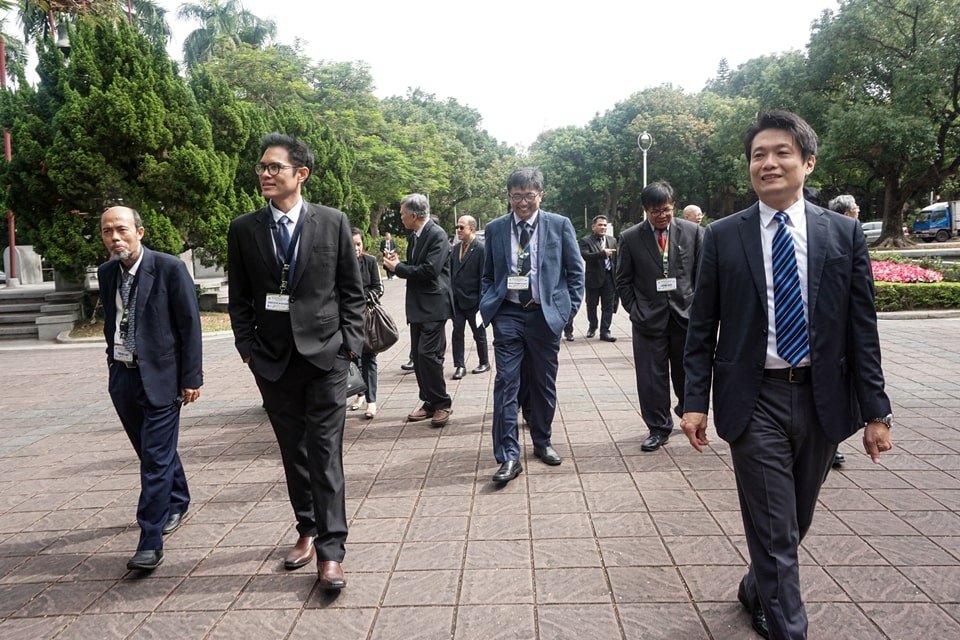 UC Executive Board touring NTU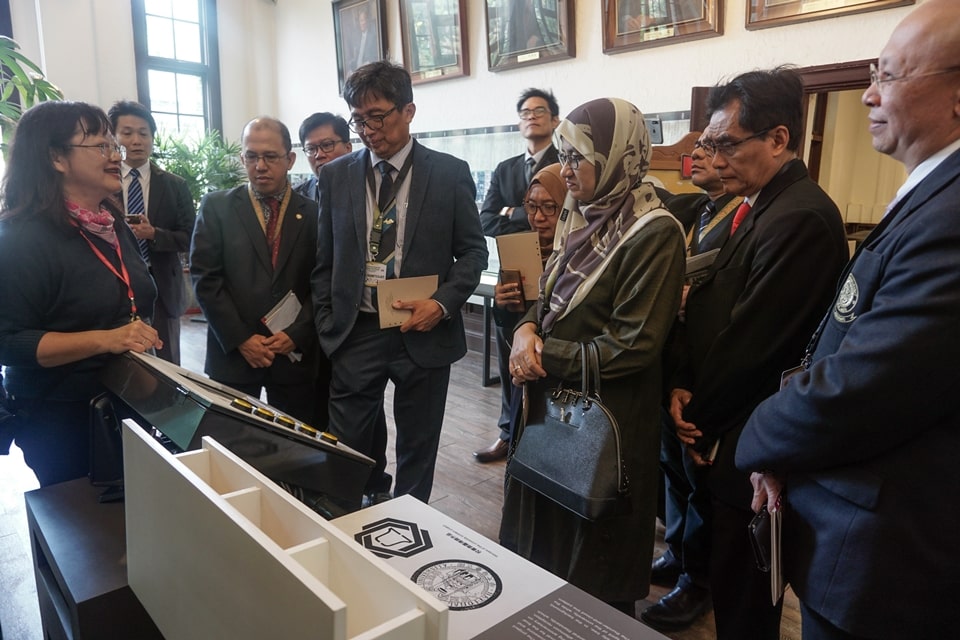 UC Executive Board visit at the Gallery of University History. This exhibit showcases the evolution of institutional hymns through the years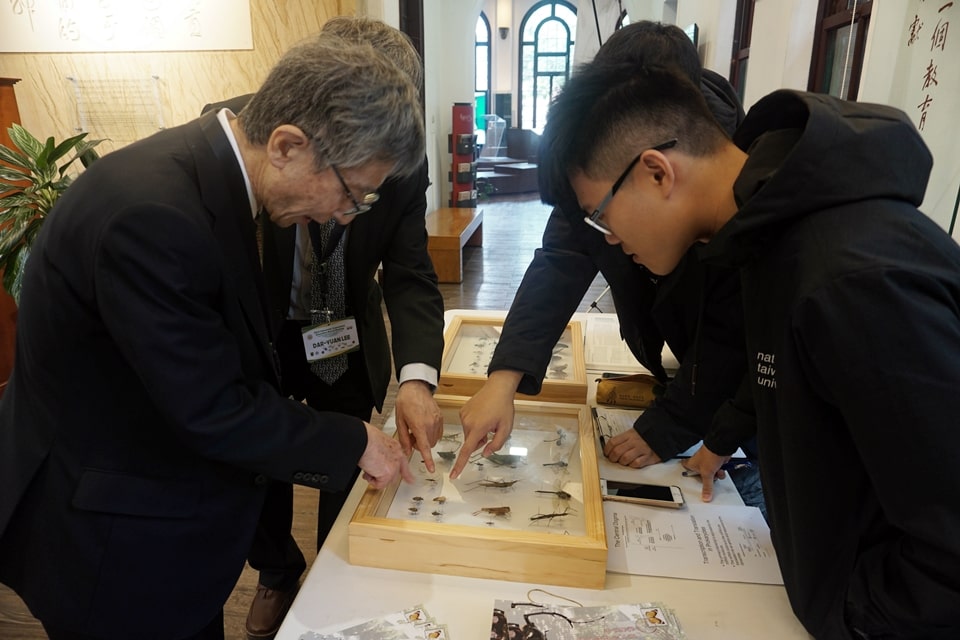 Student exhibits at the Gallery of University History
Besides the UC Executive Board meeting, NTU has also committed to hosting the 2nd Faculty Forum on September 2020. This annual event aims to provide faculty members from UC member institutions an opportunity to develop camaraderie, encourage transdisciplinary studies, and promote greater integration of research through strategic partnerships for collaboration. The 1st Faculty Forum was hosted by University of the Philippines Los Banos with the theme Responding to the Challenges of the Fourth Industrial Revolution. For more information about the upcoming Faculty Forum, visit https://uc.searca.org/ for updates.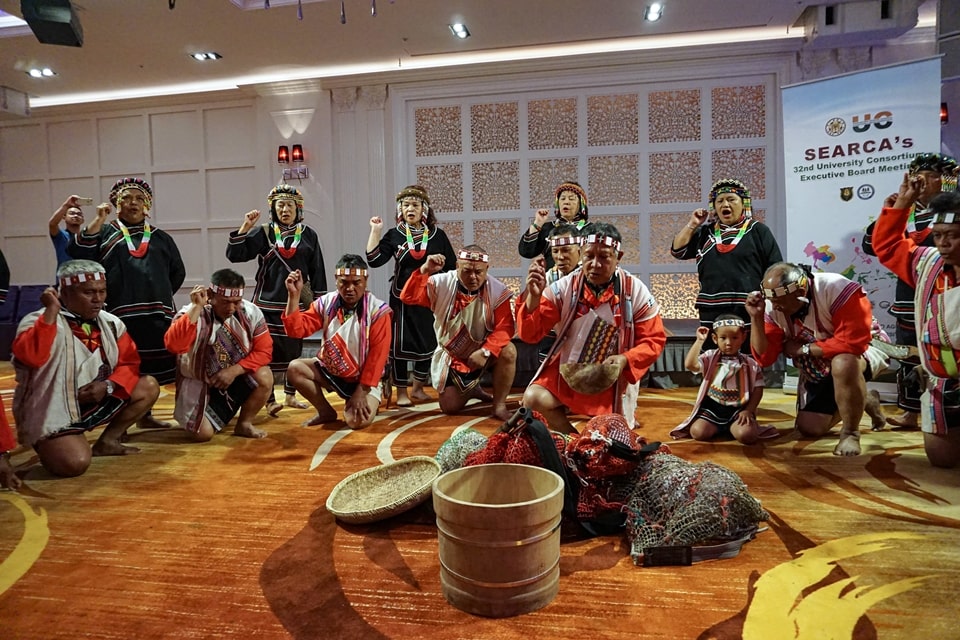 Aboriginal presentation during NTU's welcome dinner