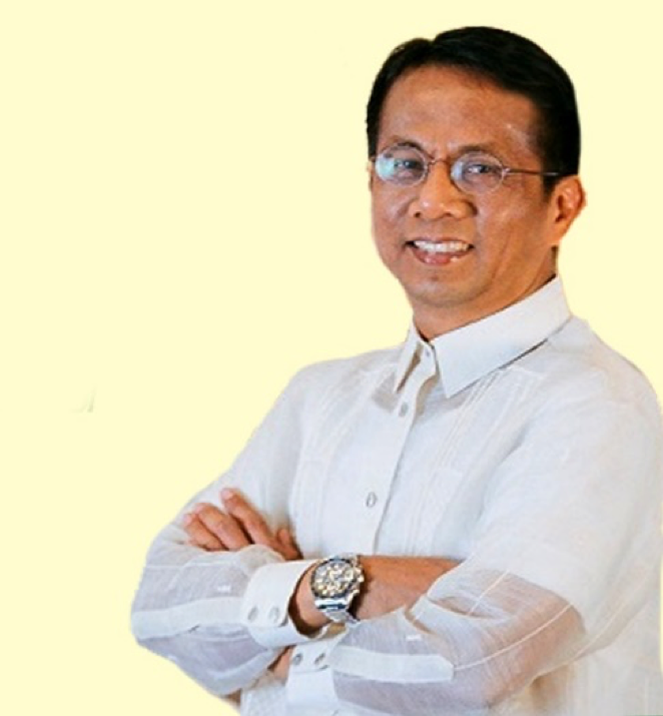 Dr. Balisacan, was informed by SEARCA Director Dr. Gil C. Saguiguit, Jr. that 50 PhD and MS students from all over Southeast Asia had completed their degrees this school year under a SEARCA scholarship. Of this number, 27 earned their degrees at UPLB.
Himself a former SEARCA Director, Dr. Balisacan was pleased to hear that the Center's graduate education program continues to contribute significantly to the capacity development needs of Southeast Asia.
Both Dr. Balisacan and Dr. Saguiguit are former SEARCA scholars. Dr. Balisacan obtained his MS in Agricultural Economics in 1982 under a SEARCA scholarship. Dr. Saguiguit was also a SEARCA scholar earlier completing the same degree under a Netherlands government grant to the Center in the late 1970s.
Throughout his message, Dr. Balisacan reminded the graduates that with their higher education they now have "a greater capacity and more competence to contribute to the perpetual task of nation-building" and with it comes a duty to use such position to "act nobly and rightly" for they owe even the poorest of society who subsidized their education with resources that could have otherwise been spent for public goods that fulfilled their basic needs.