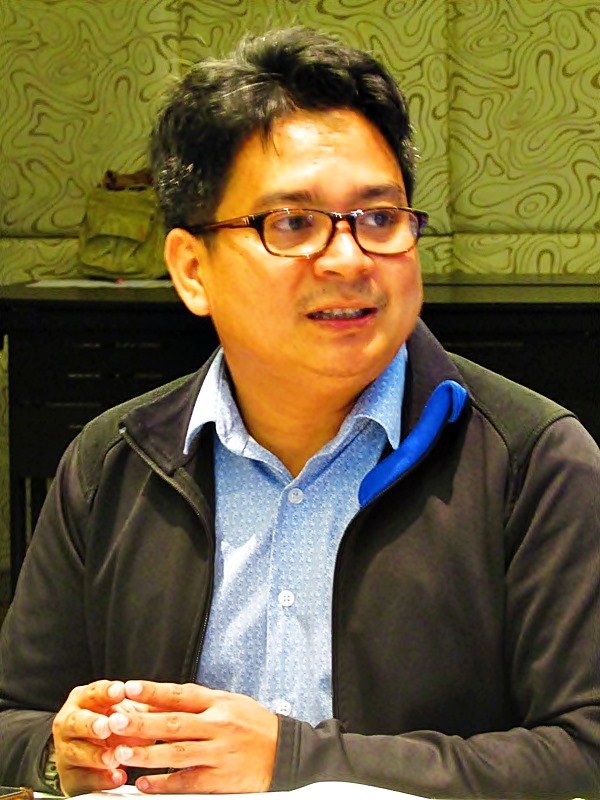 Dr. Pedcris M. Orencio presents ATMI-ASEAN Project's progress and plansThe meeting started with a presentation of the national-level component led by SEARCA Program Head for Research and Development, Dr. Pedcris M. Orencio. He reported about the project activities, as well as the proposed schedules of forthcoming events of partner focal agencies and research institutions from the five countries, namely, Cambodia, Lao PDR, Myanmar, Vietnam, and the Philippines. Ms. Aniq Fadhillah and Mr. Manmeet Ajmani, Policy Facilitator and Research Analyst of IFPRI, respectively, continued the discussion by presenting the regional activities and researches about market integration and agricultural transformation.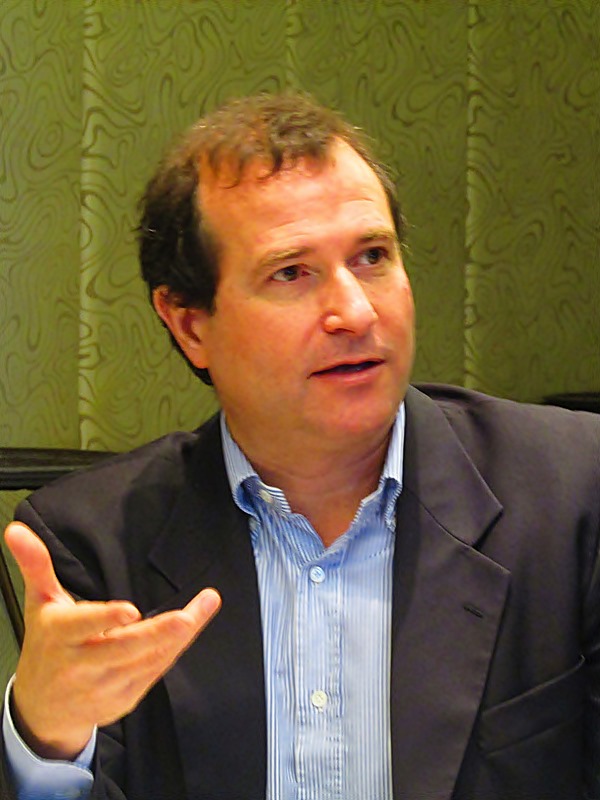 Dr. Fabrizio Bresciani discusses forthcoming initiatives of the ATMI-ASEAN ProjectDr. Fabrizio Bresciani, Lead Regional Economist, Asia and Pacific Division of IFAD, discussed that the project, in its current phase, can benefit from stronger cooperation among regional partners in view of the implementation of technical assistance (TA) for the preparation of regional value chain road maps and national strategic plan of action (N-SPAs). Dr. Bresciani acknowledged the work of Grow Asia and AFA in the region and their engagements with the ASEAN Secretariat, particularly in the preparation of the guidelines for responsible investment in agriculture and in the road map for enhancing the role of agricultural cooperatives in the region.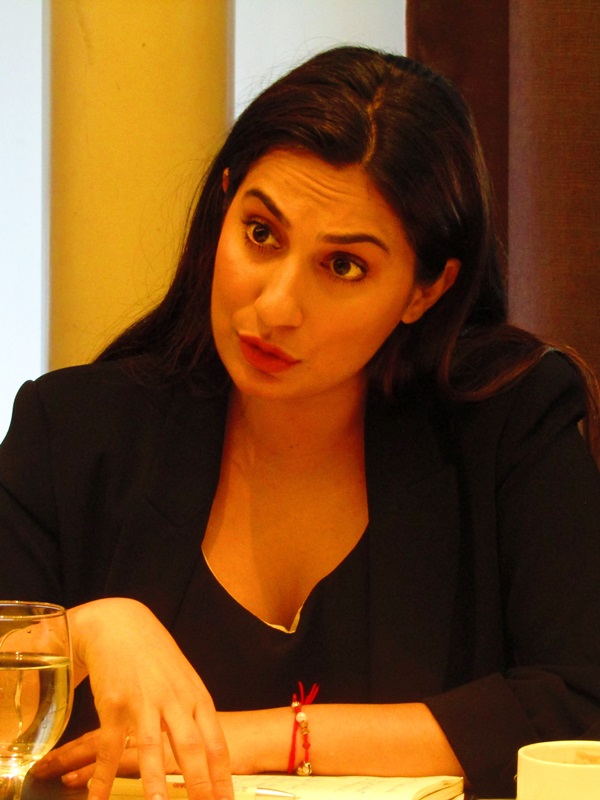 Ms. Ishwinder Kaur discusses some of the relevant activities and engagements of Grow Asia in the regionMs. Ishwinder Kaur, Partnerships and Government Engagement Manager, and Mr. Pranav Sethaputra, Country Partnerships Manager for Indonesia and the Philippines, Grow Asia, shared the work of their network of private sector institutions that can participate in ATMI-ASEAN project activities in the partner AMS and in the region. Grow Asia has existing working groups in different commodities set up in Cambodia, Indonesia, Myanmar, the Philippines, and Vietnam.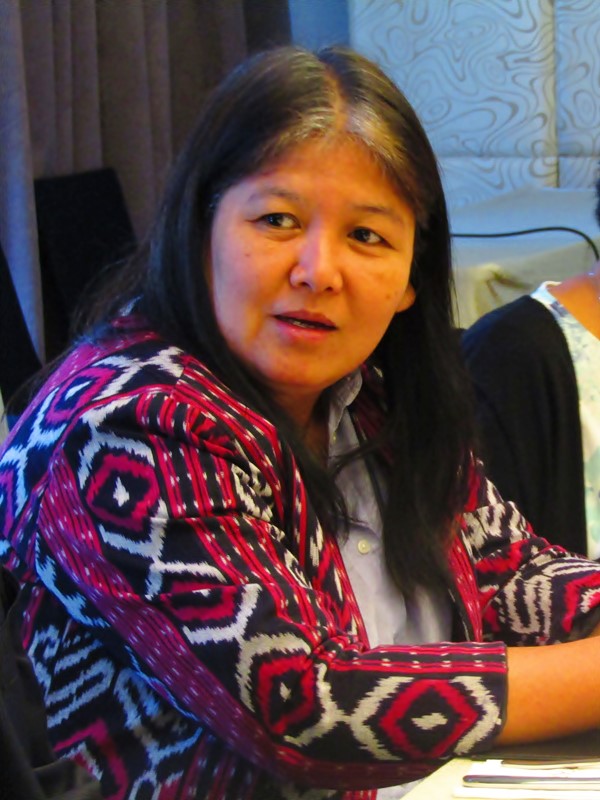 Ms. Lany Rebagay imparts potential collaborations with national- and regional-level platforms in the regionIn this meeting, AFA was represented by Ms. Ma. Estrella Penunia and Ms. Lany Rebagay, Secretary General and Policy Advocacy Officer, respectively. Ms. Rebagay discussed about the current platforms at the region and the opportunities for working with ATMI-ASEAN project's National Project Steering Committees (NPSCs) in developing the policy recommendations. She also shared how AFA can assist in the implementation of the guidelines for responsible investment such as setting the monitoring and evaluation system and a farmer's choice award as a form of accreditation and certification for agricultural products and processes that follow the guidelines.
SEARCA was also represented by Ms. Bernice Anne C. Darvin, RDD Program Specialist, and the ATMI-ASEAN Project Support Unit, Mr. Jimmy Williams, Coordinator, and Ms. Loise Ann Carandang, Project Associate. (Loise Ann M. Carandang and Bernice Anne C. Darvin)