Video Content
This year's theme is Youth in sustainable food consumption and waste management.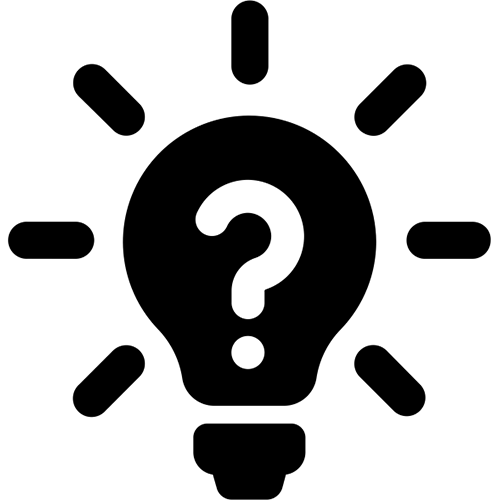 Video entries must answer the general question: How can young people contribute to sustainable food consumption and food waste management?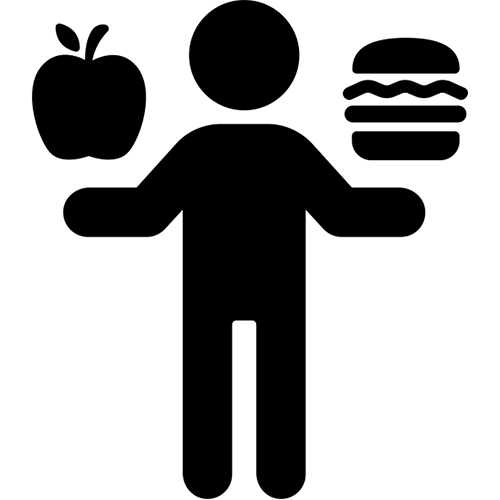 Contestants may talk about their personal experience, practice or advocacy relating to a healthier diet, responsibly consuming food, or properly managing food waste, particularly during the pandemic.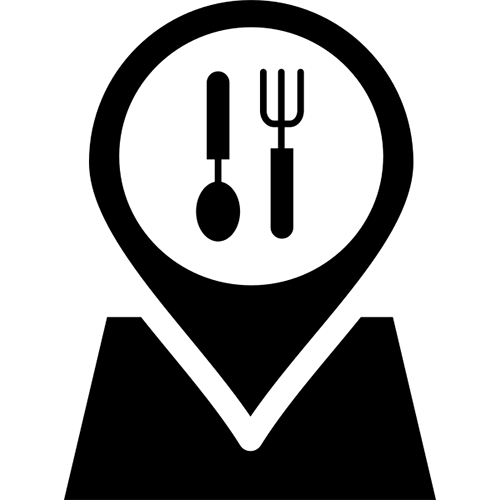 Entries may discuss food consumption and waste management practices at the household, community, or business settings where young people are engaged.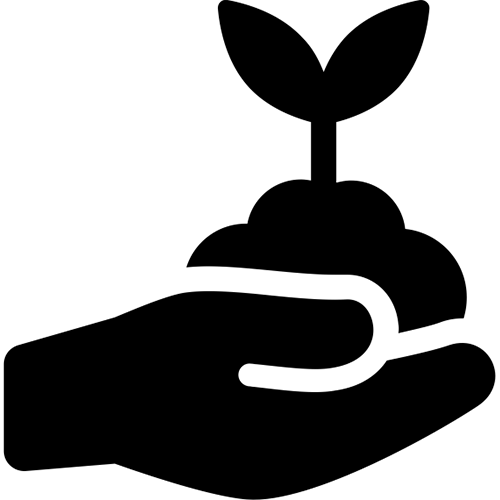 Desired entries are those that can showcase youth solutions or actions that can relate it to a sustainable agri-food system, such as its socio-economic and environmental impact.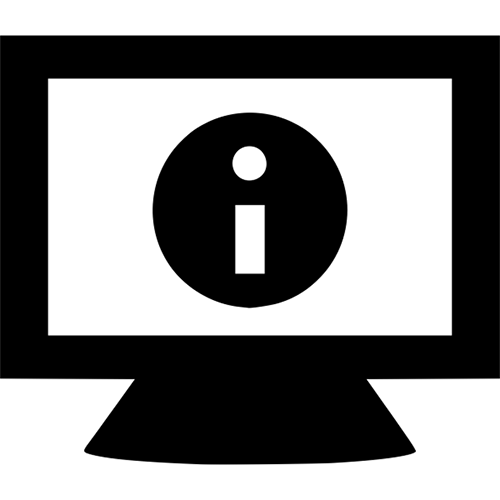 Contestants are encouraged to make their videos informative yet creative and engaging.